About us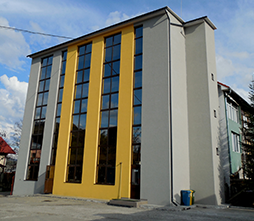 Who We Are
"shaping performance since 1991" is more than a motto, it became the substantiation of our history. The core business has been, since the beginning, the correct identification of the customer' needs and the commitment to provide high quality and safe products.
In the 90' VRG promoted on the Romanian market composite materials based elements, such as: car superstructures, bumpers, sanitary ware (sinks, tubs, toilet bowls), boats and pedal boats, street furniture, playground items and similar products.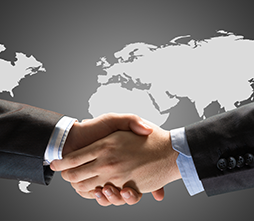 Mission Statement
The core business of our company is the correct identification of our customer's needs, the projection of their wishes, the production of their demands and the delivery of valuable results.
The history, the evolution as well as the development of our business are the substantiation of a high management policy inspired by Vision, Realism and Guarantee.
We are a reliable partner always willing to finalize all partnerships with professionalism and responsibility.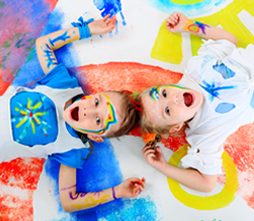 Extra Activities
We work with people, we stand up for people, we are defined by people.

Arts means inspiration for us… thus we've been inspired to sustain, initiate and promote cultural and artistic activities such as paint exhibitions at the Art Galleries, creation camps and local or national projects related to sculpture, painting, pottery or plastic arts.